FEATURED PROJECTS
Port Robinson Cabin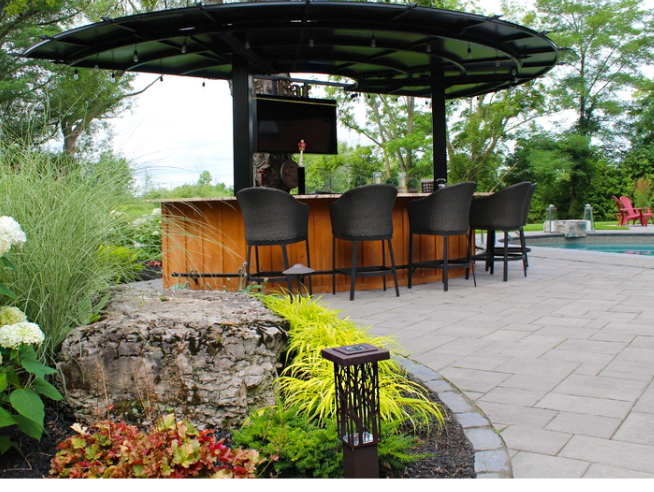 This Lake Side Dream
Property Was A White
Canvas.
A complete start over landscape plan was drawn up and built by our team. Sprawling deck, storybook pathways and an exquisite bar complete with a keg tap keep guests talking about this home long after they leave! Complete irrigation and lighting maintain this space and illuminate the mature trees that surround this luxury estate.
FEATURED PROJECTS GALLERY