RETAINING WALLS
Elevate Your Space With Retaining Walls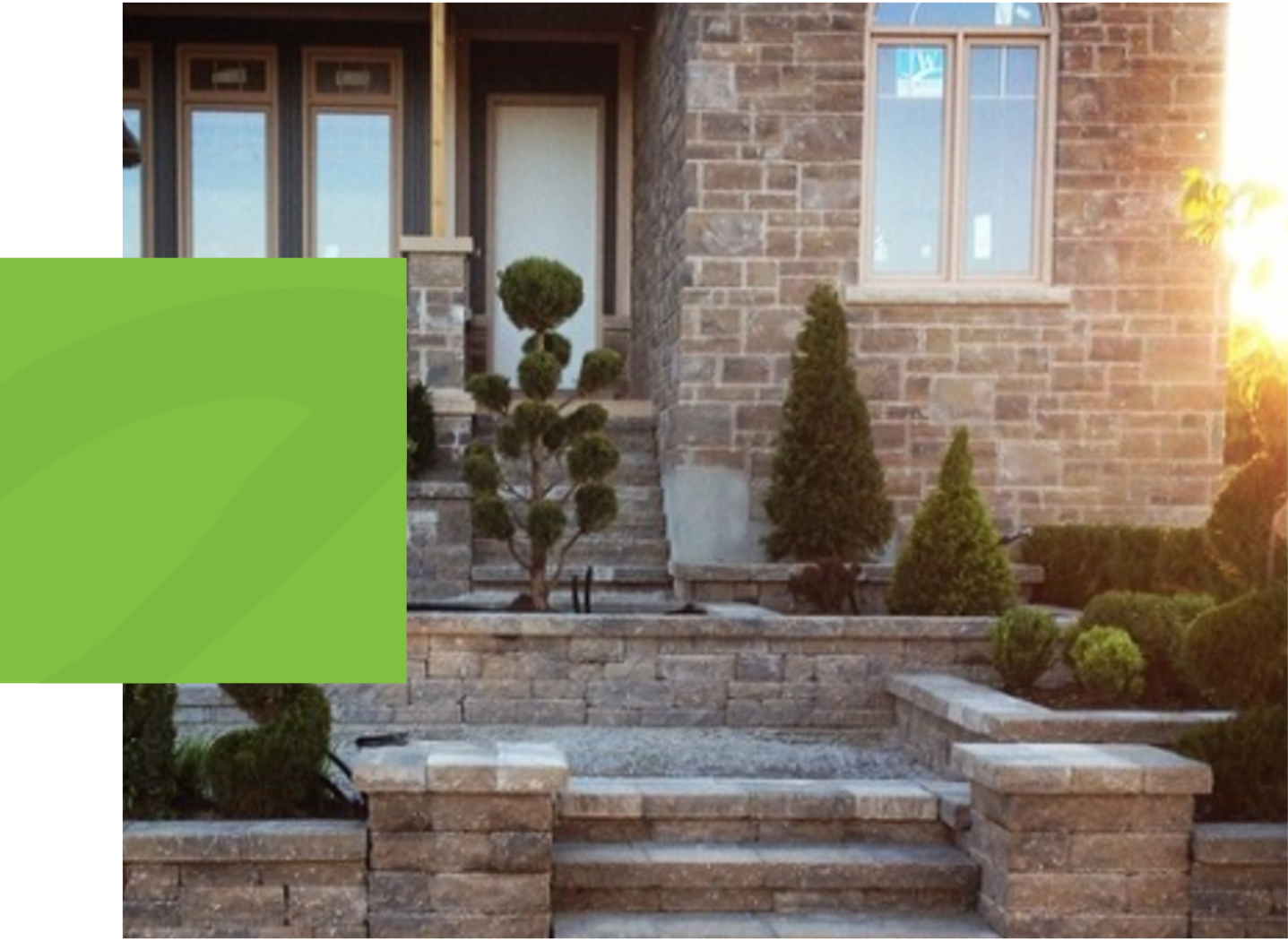 Niagara is surrounded by a variety of dramatic elevation and grade changes, created by our vast coastlines and lush escarpment. Although a vacationers dream, it has provided landscape restrictions for both residential and commercial clients alike. We offer a wide variety of solutions, large or small for clients experiencing challenging slopes within their properties.

We are experienced in applying erosion protection complete with permits, engineering as well as administering compliance with NPCA, The Escarpment Commission and the Ministry of Natural Resources. From design, to completion we will execute the complete package and leave with you with an absolute masterpiece.

We create some of the most exciting and visually appealing retaining walls in the marketplace. Sykes Landscaping is an industry leader in Niagara, leading the way in creative natural stone placement in the heavy construction category using natural stone. We also specialize in engineered concrete products for residential, commercial and shoreline applications.
INSPIRATION
Some of our Work